What you must know about vertical growing systems is here!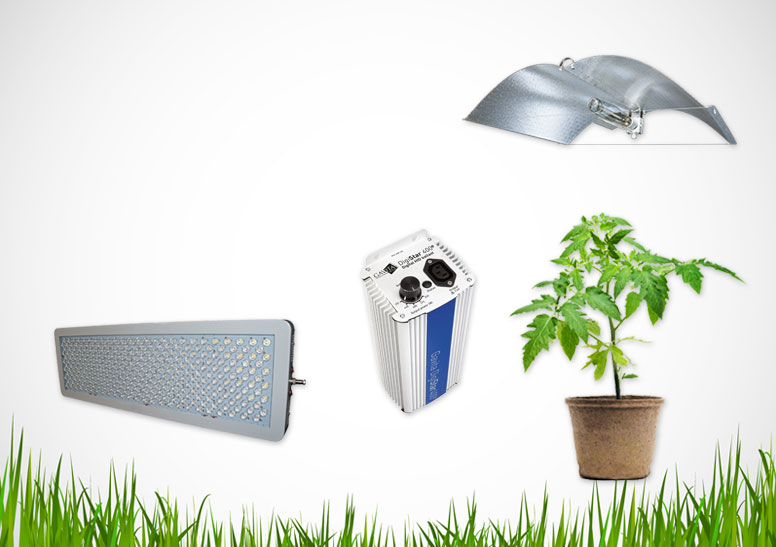 What is the new hit in horticulture to use as décor piece? It's,
vertical growing systems
! There is no denying that plants growing vertically on towers, pillars, walls, etc. look really astounding and is a definite choice for interior decorators. They love it! Be it commercial space or your home, adding vertical plants changes the entire look and makes the entire space look elegant and serene as well.
For this, you must have an in-depth idea on this to ensure that everything looks perfect.

Things you must know about vertical plant growing systems

What is vertical growing or aeroponic system?
'Aer' meaning air and 'ponic' means to labor in Greek; this signifies that the process involves plants growth with the help of air. The roots of the plant systematically receive more oxygen which initiates a stable plants growth. In here, plants usually grow in an upward direction; as vertical columns are set for the plants to rise and get more air/ oxygen.
How to add nutrients to the plants?
When you are growing plants in Aeroponic manner, adding nutrients to feed plant growth is now easy with vertical column water system. There are several grow cups with rock wool which has proper nutrient filled water. This lets the plants grow quickly and have a healthier environment.
Moreover, there is also conservation of water as the process constantly involves recycling of water. So, the plants have more time to absorb the nutrients.

What are the benefits of vertical gardening regarding design?
If you can use vertical growing systems, there are very few things which will look better than this. Here are few designing perks that can help you.
a.You can customize the vertical columns.
b.There are modular designs available.
c.These are long lasting and one-time investment.
d.Easy to maintain and trim.
e.Adds positivity to space.
More than 30% of the people who are approaching for interior designing are now looking for Aeroponic plant growing system.
Where to get these set ups?
If you are looking for high-quality setup at an affordable price, your first choice should be online sites. The reason for this is, you can check the reviews first, get discounts, have access to top most quality product and free delivery too. To top it all, you will receive a pre-set
aeroponic system
for ease of plant growth.

What are the best types of plants for this system?
If it is your first time to make a vertical growing system, then it is better to start with the easy grow. Some of them are:
1.Leafy plants
These are hardy in nature and will yield better plants than rest. Mostly because it can survive on just 1/10 part of the water that is there in the system and the excess will keep on recycling back in the system.

2.Vines

Vines are creepers which make it more suitable to be grown in the vertical system. Moreover, they grow very fast, and with an adequate amount of oxygen, it can escalate the growth rate even more. The best part is that it will help to make the plants grow better in these conditions.
3.Herbs
Yes, they are aromatic, fresh and are very compatible with this system. You can also use BHO kits to extract oil from these herbs.
Plant the very best green around you and use the perfect vertical growing systems for the same. Have a happy horticulture time!